3 tags
"Most people do not listen with the intent to understand; they listen with the..."
– Stephen R. Covey
"Spirit lead me where my trust is without borders Let me walk upon the waters..."
– hillsong, oceans
"i want to live until i die."
– ben rector
2 tags
"If you love deeply, you're going to get hurt badly. But it's still worth it."
– c.s. lewis 
2 tags
3 tags
1 tag
"God is most glorified in us when we are most satisfied in Him."
– John Piper
2 tags
"Strength of my heart, I need not fail, Not mind to fear but to obey, With such..."
– Amy Carmichael
3 tags
"In order to make an impact, there has to be a collision."
– Dale Stewart
1 tag
2 tags
"Until you know that life is war, you cannot know what prayer is for."
– John Piper
2 tags
I've discovered that the more complex we make our religion, the more shallow our faith becomes; yet the more simple we make our religion, the deeper our faith proves to be.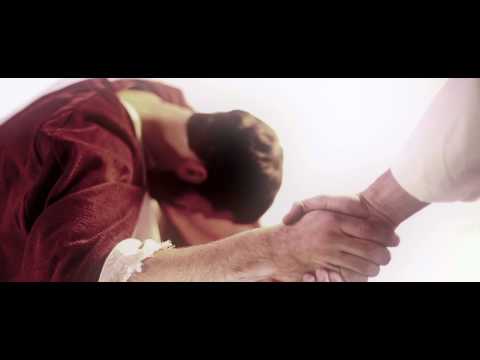 "There is grace for my mishandling of grace."
– Tullian Tchividjian
"Philosophy is really homesickness."
– George MacDonald
"Not only do you have the ability to do great things, but you don't know..."
– Johnny Leifheit
3 tags
"If you know enough to be saved, then you know enough to direct someone to..."
– Ben Edmonds
2 tags
"Simon says, "Pat your head". We pat our heads. Jesus says, "Go therefore and..."
– Francis Chan
4 tags
"From the highest hill or deepest valley, I will claim His rest; for the One who..."
– Hallal music
"Growth in the Christian life is the process of receiving Christ's..."
– Tullian Tchividjian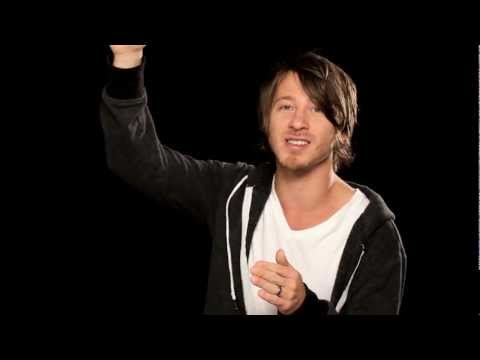 "Amazing grace, how sweet the sound, that saved a wretch like me."
– John Newton
"How many of us are embracing the comforts of suburban America while we turn a..."
– David Platt, Radical 
2 tags
"It is no use walking anywhere to preach if our walking is not our preaching."
– St. Francis
"Judging others makes us blind, whereas love is illuminating. By judging others..."
– Dietrich Bonhoeffer, The Cost of Discipleship
"How much do you have to hate someone to believe that everlasting life is..."
– Penn Jillette, Athiest and Comedian
"To love another person is to see the face of God."
– Les Miserables, 2012